Explore the Porsche E-Performance Family!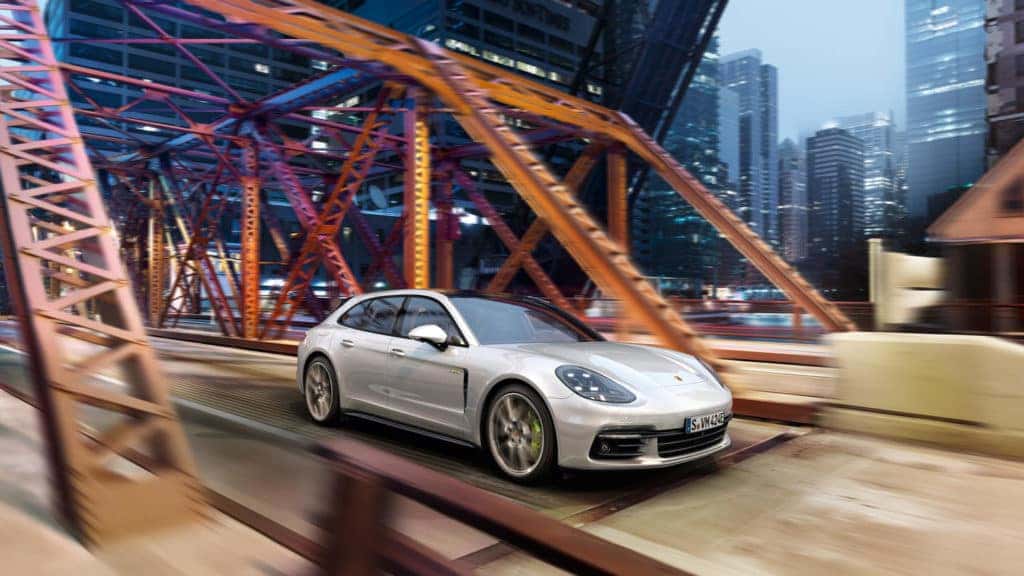 The drive of tomorrow. It is what everyone is talking about. What everyone is thinking about. And it is above all in our hearts. That's why we do precisely what we do best. We go our own way. And with Porsche E-Performance, we bring a level of sportiness not seen before to the world of e-mobility.
Porsche E-Performance is everything that you expect from a Porsche. And more. It is goose bumps. G-forces. Adrenalin. Because we are not satisfied with merely boosting efficiency when we can take performance and driving pleasure to the limits at the same time. There is a good reason why all of our experience and successes in motor sports have a major influence on development.
The result of our work combines performance and practicality in equal measure. A hybrid drive that perfectly combines the combustion engine and electric machine. For your everyday life. For an outstanding driving experience. For the future of the sports car.
Every victory is a victory for our production cars.
In motor sports, we constantly test the E-Performance concept. This is how we transform futuristic ideas into reality. This is how we deliver power to the road. And pave the way for the future of all production sports cars.
This is precisely what we have done with the 919 Hybrid and its innovative hybrid concept. With just under 500 hp of internal combustion power at the rear axle and more than 400 hp of electric power at the front axle. In other words, with more than 900 hp in total, generated by a 4-cylinder turbo engine and a powerful electric motor. For performance that not only led to the 18th overall victory in Le Mans in 2016, but also saw the World Championship for Makes of the FIA World Endurance Championship go to Zuffenhausen for the 13th time. The hybrid concept of the 918 Spyder is also making Sports Car history. Firstly, because it is the first super Sports Car designed as a plug-in hybrid. And secondly, because it holds the current Nordschleife record for road-approved Sports Cars with an impressive lap time of 6:57 minutes.
These successes are about much more than trophies and titles. These are the experiences that make our production Sports Cars even better. This is why you will find such a wealth of technology and knowledge – such as the interaction between the engine and the motor – in the Cayenne S E-Hybrid and in the new Panamera 4 E-Hybrid.
Contact our E-Hybrid Specialist Jon Lancaster at jlancaster@porscheofchattanooga.com for more information regarding these exciting models!